a creative London based design and Hire studio offering inspirational venue styling solutions for your event space

We add the ambience that challenges the ordinary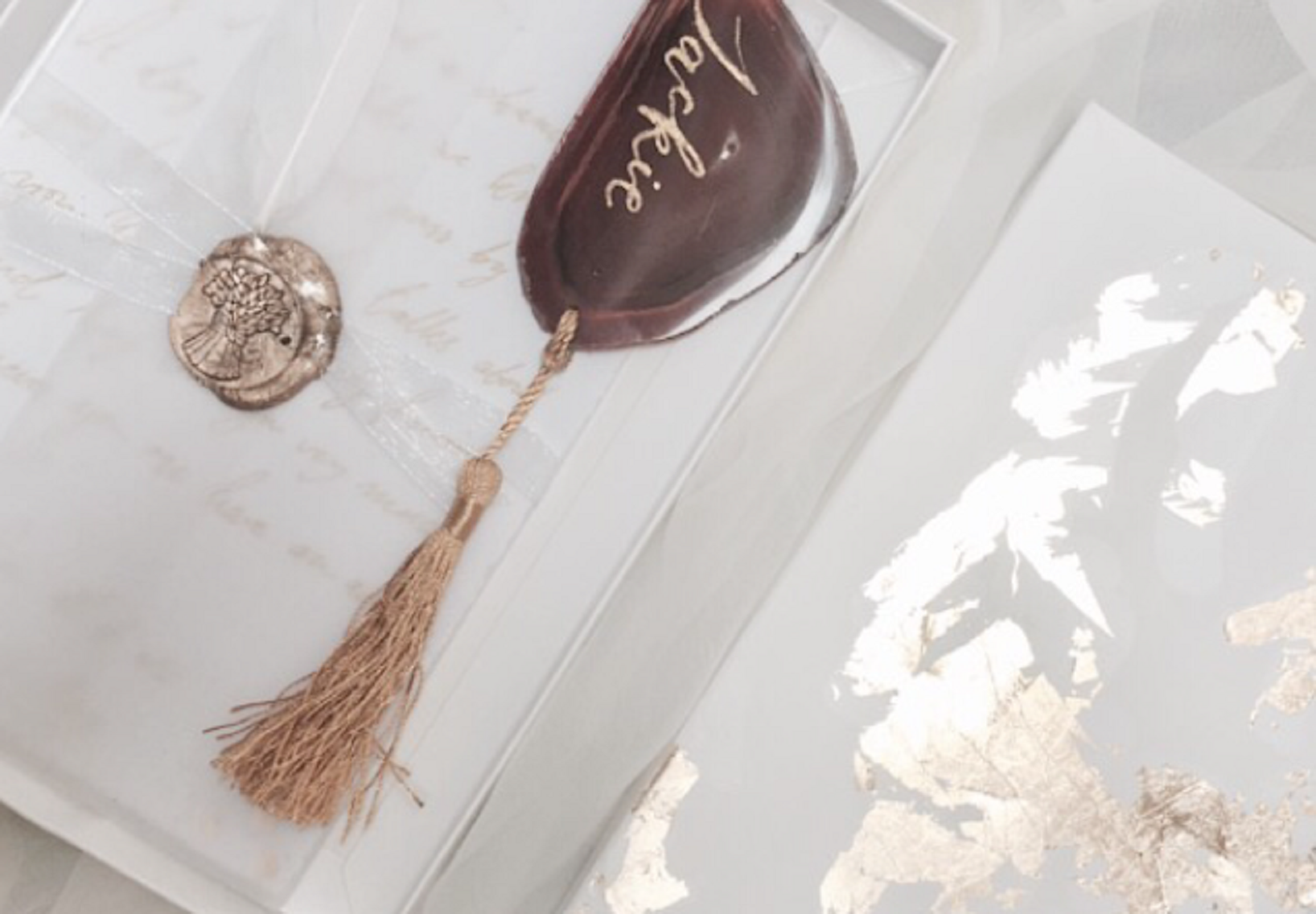 Hi! I am Dana,
The design force behind the brand. We are a creative family duo working together to elevate the experience of our customers.
Kind words…
Thank you so much for all your help and creative input in the lead up to and on the day itself! It was so lovely to work with someone who shared my vision and was super helpful throughout. It eased my stress levels on the day knowing you were in charge of making the venue look stunning!
Nicola & Lee
We can't thank you enough for making us the most gorgeous wedding sign, personalised guestbook and photo booth. You were able to capture exactly what we wanted. Everyone loved it!
Emily & Patrick
It was lovely working with you, you were fabulous throughout the whole process. The guests were blown away by how beautiful the decor was and we couldn't have been happier. Thank you so much!
Malvi & Priyen
I met Dana and told her my vision. Not once did she say she couldn't do it and went over and beyond in making this so special for me and Nik. Thank you so much for creating our dream wedding for us xx
Ansuya & Nik
Thank you for making the wedding planning process look easy, for making me laugh even when I was worried. I loved working with someone who understood what I wanted and always came up with creative ways to sort problems out. The arch and the candlestick looked absolutely stunning! we couldn't have done it all on the day without you.
Rebecca & Chris
LET'S TALK
If you'd like to know how we can help please get in touch. You can also request our hire catalogue and quotes here.
email: hidanaray@gmail.com
mobile: 07738740301